It's Time to Take

 

the

Right Steps 
And Make 2017

Your Year

for Growth
Video 1:
Dec. 28th
How to Make 2017 the Best Year EVER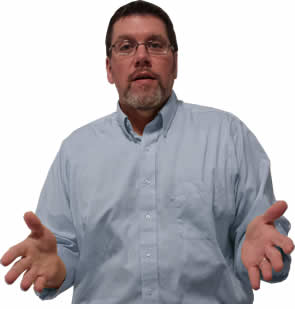 Over the next two weeks, I'll be releasing new videos that are going to help you learn the steps you need to take. The goal? To get you ready to grow your business in 2017, in a way you've never experienced. This isn't about basic strategies… it's time to go deep.
Video 2:
Dec. 29th
The #1 Problem You Have Serving Seniors
The
MISSING Component

You

MUST Have

to Grow Beyond Your 6-Figure Revenue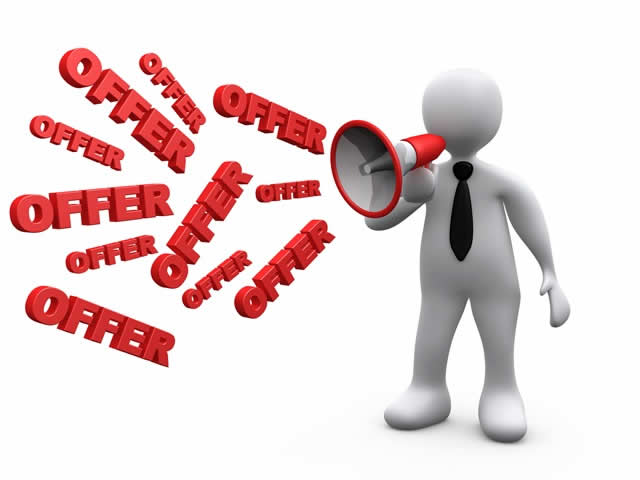 Video 3:
Jan. 2nd
Creating Highly Targeted Marketing
Video 4:
Jan. 10th
How to Teach People About Future Needs
2017 Predictions

 for Businesses in the

Longevity Economy

In this article, I show you what I think is going to happen at a local level with customers over 50 and the effects it will have on small businesses that are serving them.


There's More Coming Soon!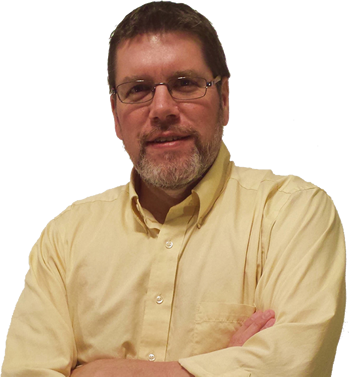 We take your privacy very seriously. Disclaimer: Results will vary and you should not use this material as a substitute for help from a licensed professional. Copyright © 2016 Mark Hager. By entering, you agree to our terms & conditions. By entering your email address you are also requesting and agreeing to subscribe to our email newsletter. You must be 18 years or older to enter.
Disclosure · Terms of Use & Privacy Policy