I'm going show you how to take one big step towards generating more leads for customers over the age of 50.
Fixing this is directly tied to your revenue, income, customer acquisition, delivery of services … just about anything that is connected to your customers.
It is something that nearly every business owner I've talking with in the last 14 years has had. And, if you don't solve it, you will most likely just stay where you're at.
This is the step you should take to begin moving from where you are to where you want to be.
Before I get into it, I want to know two things.
1. I can almost guarantee you that it is the obstacle you are up against right now.
You probably don't realize it, but I'd put money on that it's affecting your business in some way. Probably, a big way.
2. Your initial reaction
When I tell you what it is, your reaction is going to be something similar to, "It's much more complicated than that." You might even start listing off things that you think are the problem. And, that's OK. I understand. What I want you to know is those reactions are normal.
But, I encourage you to keep reading and seriously consider what I'm saying. I'm going to show you how one shift in how you think can begin to change everything for you.
The one issue that nearly every business serving seniors has
This is your customer.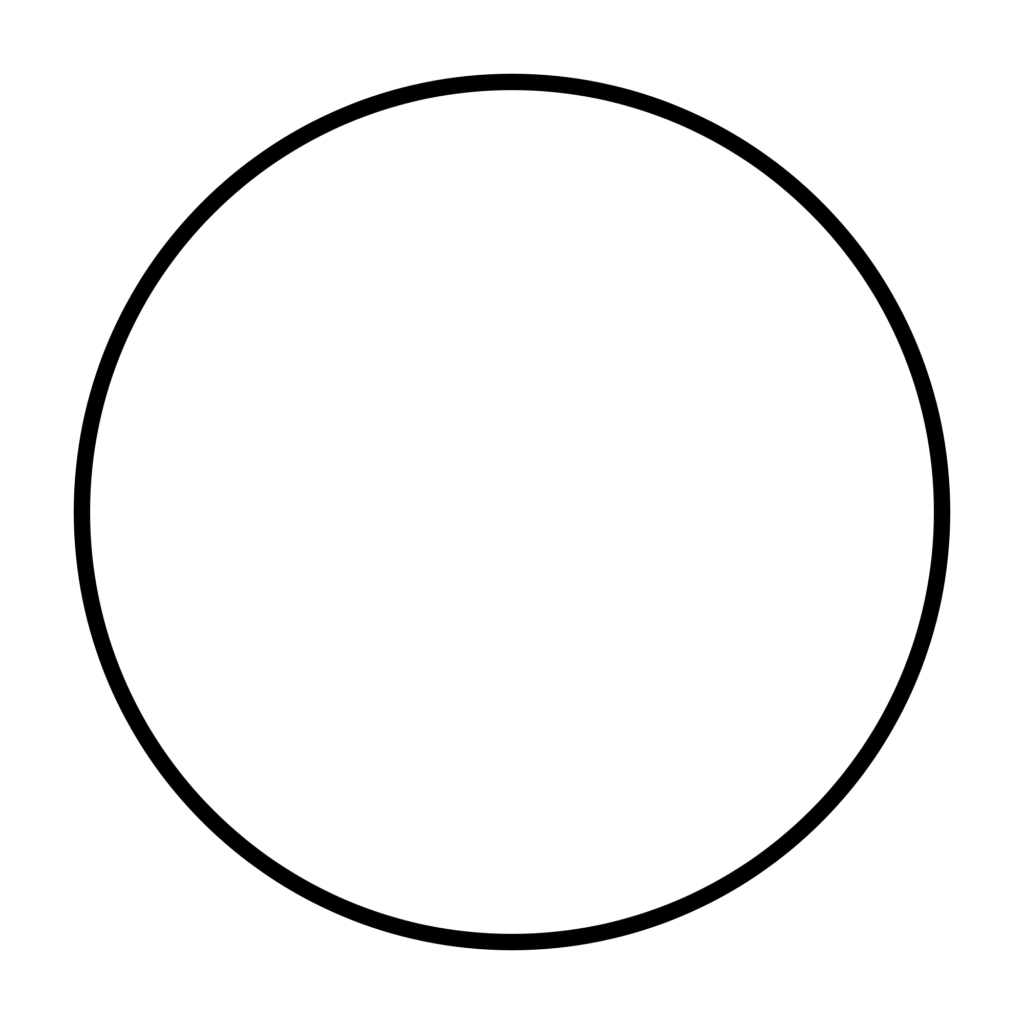 This is your business.

And, this is what it looks like when you bring them together.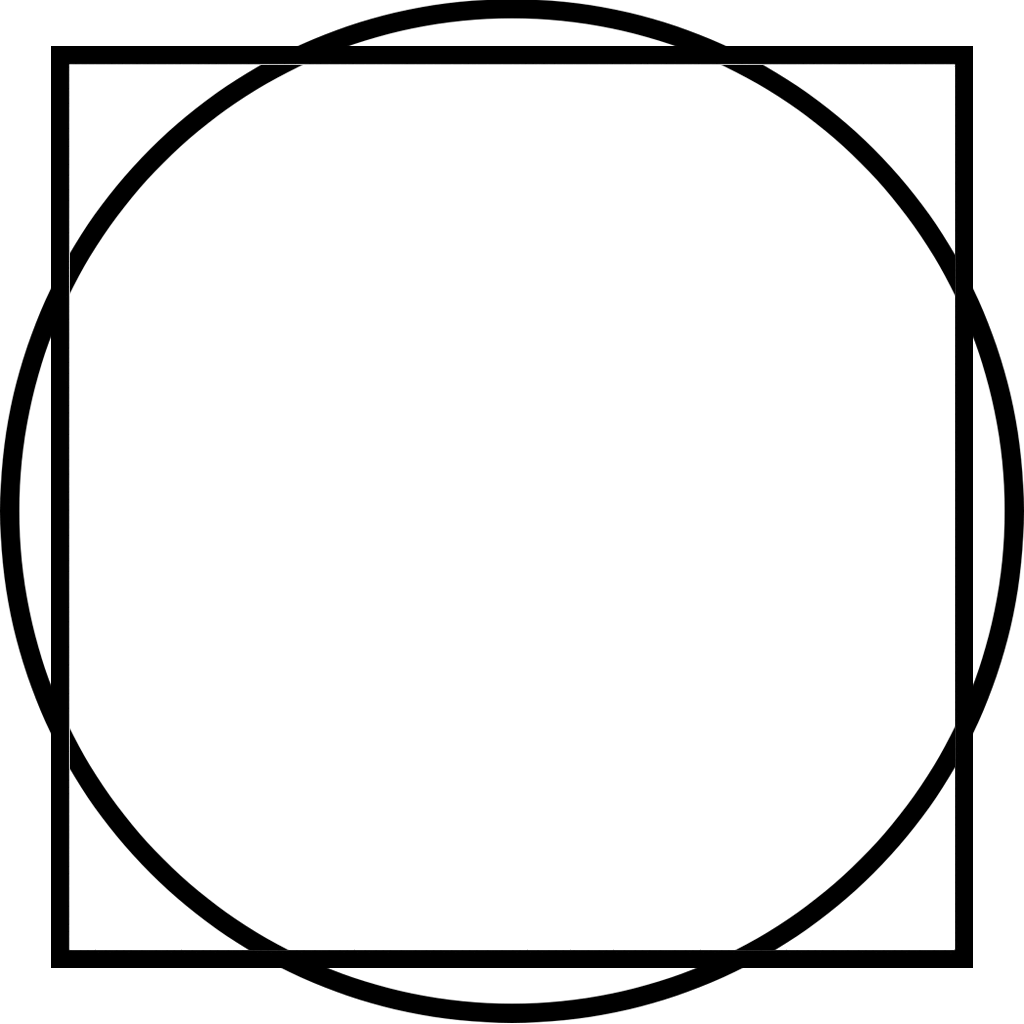 It's a square peg in a round hole.
Now, I know inside right now you've got some resistance going on because you think it isn't this simple. You probably are thinking that your customers and your company fit pretty well together.
Like I said, that's OK. We're going to deal with that right now with a few examples to show you that it most likely is true.
Example #1: Your marketing isn't bringing in new customers.
That's almost always an alignment problem. Which, in the case of marketing … what you say is different than what they need to hear about your service or product to make them see how it aligns with them and will benefit them.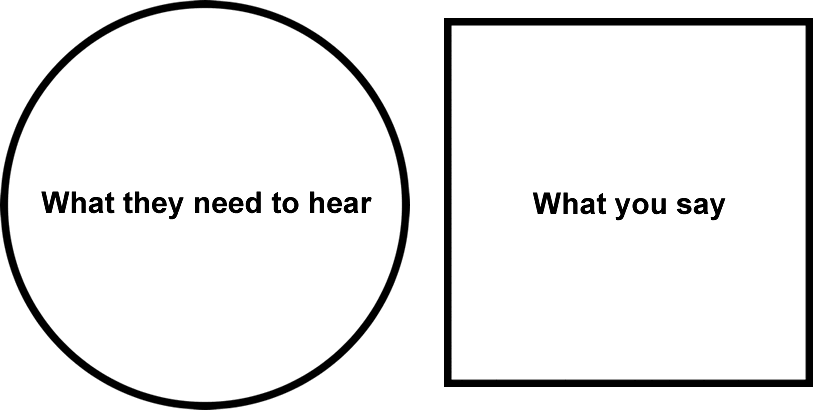 Example #2: You can't find enough paying customers.
This has some similarities to the first example in that it is affected by what you say and how you say it. But, the issue lies in the fact that what you're saying about what you sell is often times appealing to the wrong type of customer; one who won't or can't pay.
What it boils down to is that how you talk about what you're selling (what they hear you're selling) isn't aligned with what the people who will buy it want.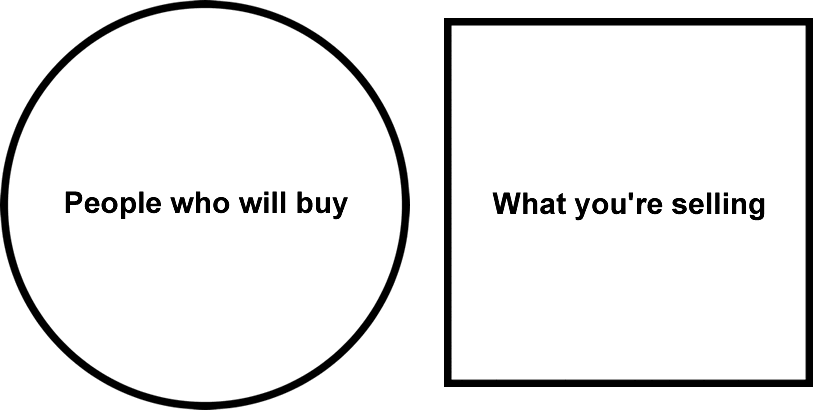 I'm going to give you one more and I think it will clear up some lingering doubts.
Example #3: The people who will buy from you don't know they should buy from you.
There can be several reasons for this. Maybe they don't know about your company. Maybe they don't understand that their problem can be solved. Maybe they don't know they have a problem to be solved. Of course, those can all be resolved with the right changes in your marketing and how you talk about what you do.
So, in the end, you're not aligned with your best customers, so you're not reaching the people who don't know they should buy from you.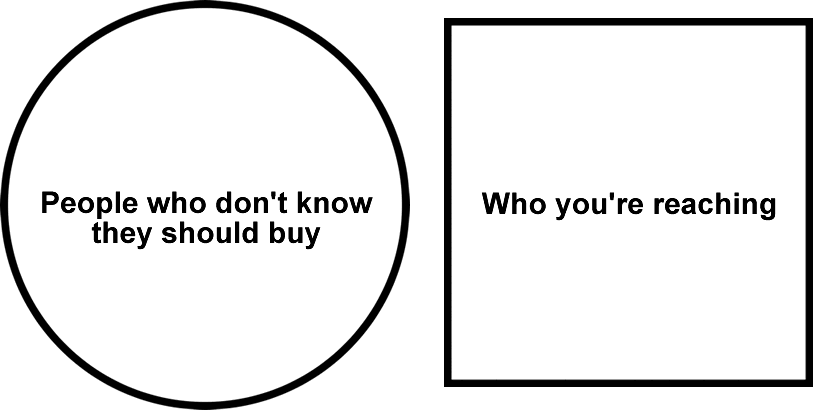 What that means
You can see how this very simple way to look at the individual issues you're facing can explain why you're not making the progress you want and need to make with your company.
You're simply not aligning with the right things … be it the right customers, their motivations, their pain, how they think about themselves, what results they want … it's just not matching up.
That's why you aren't getting more new customers that are right for your business. That's why you're not growing.
So, why is this happening?
If it is so simple, why do so many business owners have a difficult time getting it right?
The first reason is that this is a big idea that many think casts a negative light on them. (That they aren't doing or didn't do something they should have for their company.) People don't like to think about those kinds of things. And, it's hard to do something about it if you don't think about it.
The second reason is that obstacles like these can't be dealt with effectively when you've fallen into the trap so many business owners do, where you're mired working in your business. You can't work on it when you're up to your neck in it. It's can be overwhelming.
I get that that. But, here's the problem.
If you're going to achieve your goals for your business, you've got to get out of that mindset.
If not, you essentially wake up every day faced with the same choice. You can either do what it takes to grow and meet your dreams. Or, you can keep doing what you're doing to keep train on the rails.
The danger in that is this: If you just do what you're doing … sure, you might be able to maintain your direction, the level of success you've reached or the income you have. However, that's just trading a level of comfort for what you really desire in your heart. That is, if you really desire more … more freedom or income or choices in life … you trade those for the status quo.
And, that may be OK for some folks. I mean, I'm not judging. You may have life circumstances that make staying where you're at now necessary.
If that isn't the case for you and you do WANT more … if you BELIEVE that serving customers over 50 is an opportunity like no other you're likely to have in your lifetime … then maybe you've been maintaining because it feels safe.
Quite honestly, doing that is so often based in fear. And, that fear can end up costing you in the long-run.
All of these issues can be fixed. Of course, the fix is probably obvious at this point … it is this:
You have to begin reshaping your business so it fits with the right customers for your company.
I'll be honest, the hard part isn't the "what" … what you need to do. I can teach you that.
The hard part is you being able to dig in and get it done. Because, doing what it takes rests on your shoulders.
You've got to be willing to change.
Because, that's how success happens. You've got to be the champion for yourself before you can do it for your company.
You've got to stop searching for the easy answer (because, there isn't one), and instead, follow your intuition and put your energy towards shaping your company into the one that is going to appeal to, and satisfy, those customers over 50 years old in your market.
And, I'd just like to validate something for you very quickly. Your intuition about serving these customers over age 50 … it isn't wrong.
It's a $7.6 trillion dollar market with plenty of opportunity in it for the companies willing to make a shift.
---
YOUR NEXT STEP ...
Start learning a better way to generate MORE LEADS & REVENUE serving customers over age 50!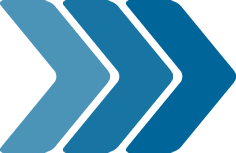 CLICK HERE TO JOIN THE 50+ EDGE FACEBOOK COMMUNITY