Going Deeper on Value:
It's More Than You Think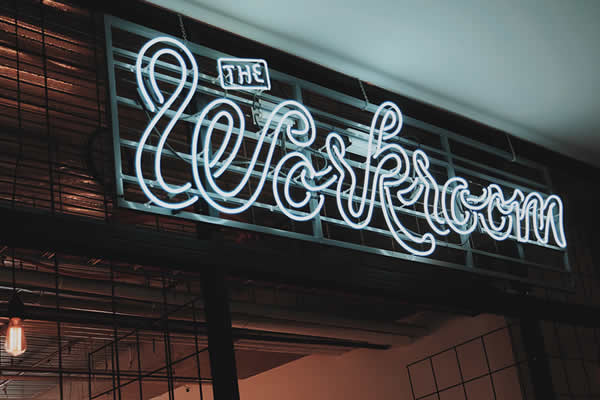 According to an interview with Merck CEO Kenneth Frazier, "Businesses Exist to Deliver Value to Society", value is more than cost and quality; much, much more.
I read the article with great interest, since that topic is right up my alley. Not to mention, I think Mr. Frazier is able to very eloquently convey his insight and ideas in a meaningful way.
Worth noting as you read the article is that Mr. Frazier is the CEO of pharmaceutical giant, Merck. And, as such, he has a responsibility to represent the company well.
Also, as I believe any leader should, he uses his influence to bring important issues to light. As such, step back and think about the issues and topics he mentions in the larger context of what we're talking about in this issue (businesses existing to deliver value to society); they fall right in-line with that effort.
Insight
There's a difference between shareholders and stakeholders. Shareholders profit from the company's profit. Stakeholders, on the other hand, benefit from the company in other ways, such as consumers, employees, suppliers, distributors, business partners, as well as the natural environment 1
Your company should have an overarching mission, with goals and objectives associated with that mission – For instance, one goal Mr. Frazier states in the article is a cure for Alzheimer's.
"The Alzheimer's Association predicts that if we don't find a disease-modifying agent, the cost to the U.S. alone could be $1 trillion by 2050. If you live to 85 years old, which most of us hope to do, you have a one-in-two chance of getting the disease.
We could pretty much become a country of Alzheimer's patients and Alzheimer's caregivers. So we have to arrest the arc of Alzheimer's in the population and, along with that, the economic costs associated with caring for it." (Emphasis mine.)
Oftentimes, knowledge is a prerequisite for being able to solve a problem – Specifically, a deep understanding of what the problems are you're trying to solve, how they develop, why and their natural progression. Only then can you start from the right place to solve it.
As a business and community leader, you have to stick to what you stand for – Your sense of right and wrong, for both you and your company, is the guiding principle for everything you have to do.
You have to focus on the right things – By giving your attention to the right things, you can advance your company. And, increase the effect it has and the people you serve.
Action
Understand your place in your community – As a business owner, leader and citizen. Take time to consider how you contribute to the greater local network of care, the effect you have on your clients, as well as how you affect your community, the local systems, employment, families, etc.
Spend time developing your mission, goals and objectives; short-term and long-term – These guiding principles will help you and those involved with your company stay true to where you want to go. This isn't about being touchy-feely. Rather, identifying the important principles you'll operate by: Who you are, what you do, whom you serve, why, how and the results you get people.
Commit yourself to a purpose bigger than you – Doing what is right, being a person and company of good character, running an organization that provides benefit through a commitment to a meaningful and mutually beneficial existence.
Develop a specific focus on the important things
– Setting strategic direction
– Producing the greatest long-term value for society and shareholders.
– Get and keep the right people in the right positions
Abdicate, allocate, designate – One of the biggest problems I've seen leaders suffer from is having to keep their fingers in everything. You need to understand that great things often happen as a result of you giving up power, and allowing your people to leverage the right resources to get things done.
---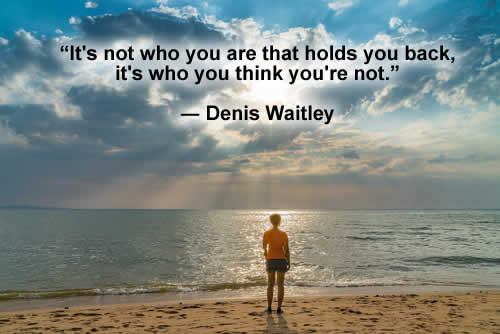 ---
The Case for Shared Value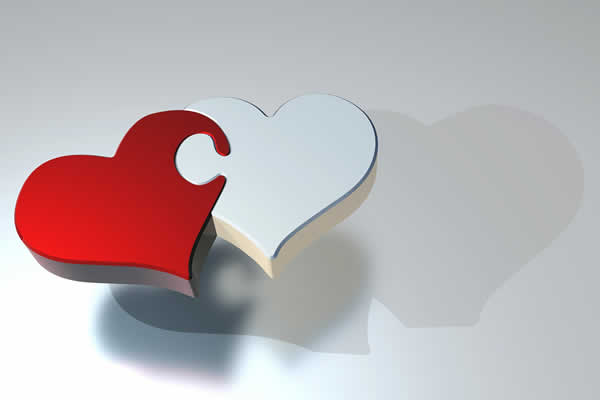 I want to start exploring the idea of Shared Value with this:
I believe this idea is ripe for exploring, because it is in-line with those that wish to capitalize on the ramifications of having 20% of the population over age 65.
It is at the heart of what I work with my clients to achieve. And, something I want to address deeper with a larger audience, because I believe most of the ultra-successful companies in the future will have a structure with Shared Value at the core.
"Shared Value – Corporate policies and practices that enhance competitiveness of the company while simultaneously advancing social and economic conditions in the communities in which it sells and operates.
Create economic value by creating societal value – What is good for the community is good for business.
All profit is not equal – Profit involving shared value enables society to
advance and companies to grow faster."2
This isn't about mega corporations. Rather, I'm specifically talking about it for local and regional companies or organizations who understand that a shift from strictly profit to profit with a purpose model, has major implications.
This is not Corporate Social Responsibility or Philanthropy. This is more along the lines of a symbiotic relationship, where the presence of one entity (the company) benefits the entire ecosystem (the earth, the local environment, the body, the systems of the body). Profit comes as a result of contributing to and maintaining that balance.
Watch this short video to familiarize yourself with the idea & we'll talk more about it in the weeks to come. (source: FSG Impact, YouTube)
Sources:
1. The Role of Business in Society: Creating Shared Value, presentation by Professor Michael E. Porter, Harvard Business School, Babson Entrepreneurship Forum, Boston, Massachusetts, Sunday, November 13, 2011,http://www.hbs.edu/faculty/Publication%20Files/20111113%20-%20Babson%20CSV%20Presentation%20-%20FINAL%20FINAL_6e5ad9ea-3900-4a91-9534-eb721d30ac9b.pdf
2. 6 steps to create shared value in your company, GreenBiz, Niels Christiansen, June 20, 2014, https://www.greenbiz.com/blog/2014/06/20/6-steps-implement-csv-your-company