There's Profit in Empowering Your Customers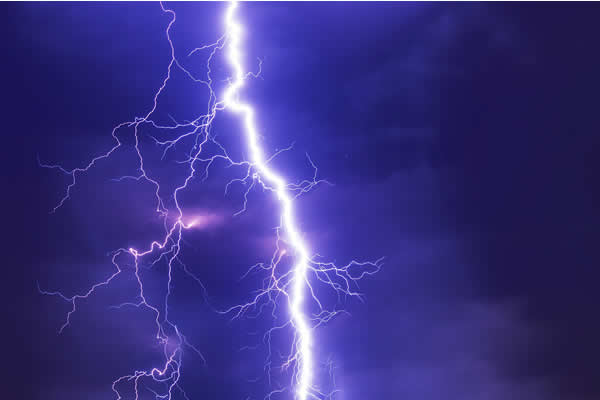 There are unfortunate, yet necessary, decisions we all make (or have made for us) as we grow older. A few common questions, for example:
When do I need to stop driving?
Can I still live at home?
Do I need help at home?
A basic premise of business is getting paid to give your customers what they need to accomplish their goals.
So, if your potential customers are asking themselves questions like I mentioned above (and, secretly, they are), the question for you is:
"Are you providing them a way to get answers and the steps to meet the challenges they face?"
Insight
There is a common thread with almost every business owner I've ever talked with or worked with over the years:
You are not being specific.
In my opinion, the reason why most companies aren't more successful is because they are not specific. By that, I mean, specific in:
Who they serve
What they do for those people
Why that matters.
Your ability to guide potential customers to the answers to their questions/needs will be reflected in the amount of revenue and profit you generate.
It should be perfectly clear to potential customers that you are empowering them.
Action
If you want more older customers, speak to their problems, teach them how to solve them, then let them know how you can help them accomplish that. (The same goes for getting their adult children as customers.)
Solve for the common denominators, so you can provide solutions to the most people (less expensive/more customers). Or, target a very specific sub-group (more expensive/fewer customers).
Be very specific. The more specific you are about who you are helping to solve their problems, what their problems are and the results they will experience, the more likely you are going to reach that specific type of person.
What is Good for Your Clients (and Profitable for You)
Oh, the slippery slope of business … balancing people with profit.
You want to do what is good for the people you serve; you also have to make money.
Here's an idea that you can feel absolutely good about charging money for. (From a recent article in Medical News Today. )
"New research finds that older people who leave their homes every day are likelier to live longer than those who remain indoors, regardless of their health status or functional capacity."
Insight
Staying inside all the time is bad for people's mental and physical health. But, why?
One, they're in a box and that isn't healthy for anyone.
Two, they aren't getting out and experiencing life … outdoors, different environments and views, people and all the input that goes with those things. The stimuli our minds encounter affect so much in our thoughts, body and emotions.
If you leave your house once a day, you live longer. That is a fact backed up by this study and others.
Seriously, if you are looking for a business idea or a new add-on service, that is some science-backed gold that you are free to use:
Leave your home every day, live longer. We'll help you do that.
(You're welcome.)
Action
Think about how you can develop a new or add-on service that gets people out of their homes daily.
What about partnering with a local transportation company and taking a cut?
How about offering neighborhood outings?
Seriously, I'm a little giddy right now this is so good.
If you want help navigating how to take your company to the next level (or go from doing well to dominating your local market), hit reply or give me a call.
---
A new program by Mark Hager to help you get you aligned with the best customers over 50, so you can maximize revenue and build a stronger financial future.