Welcome to The 50+ Strategist, where we discuss current events, trends, news or ideas that can help you generate more revenue serving the 50+ demographic.
Retention Hacking : Finding and Keeping the Right Customers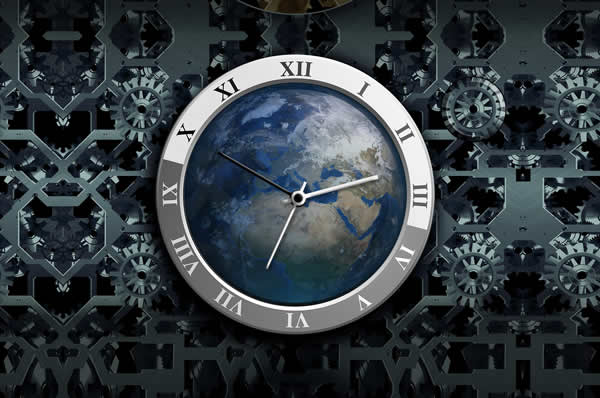 Are you actively seeking the "right business"? Meaning, have you identified who the best customers are for your company and committed to purposely taking steps to get them?
Insight
You've probably heard it's cheaper to keep an existing customer than it is to get a new one. As true as that is, it doesn't stop people from attracting the wrong customers, which will keep you from reaching your growth goals.
Growth isn't something you should assume will happen. Neither is financial stability. These are things you have to plan and prepare for.
Growth also should be something you clearly define. Because, you can grow in ways that don't make sense for your company or don't line up with your goals.
No matter what products or services you provide, long-term or repeat customers add to life and the financial stability of your company. Most of the company leaders I've worked with over the years did not spent the time on designing what customer retention would look like for their organization.
Action
Your first step is to make sure you're attracting the right customers; the people you're well-suited to serve and will help you reach goals. That starts with identifying who they are .. as deep as you can go. If you haven't done that (or haven't in awhile), do that today.
If you design and execute on creating your customer experience, you will be doing work to mitigate churn and retain a higher percentage of customers.
People who love being your customer don't normally leave!
Once you have a clear focus on that particular customer, filter all of your other activities on serving those people. Marketing, offers, discounts, education, service interactions … everything.
---
Don't Buy New Tires When You Need an Alignment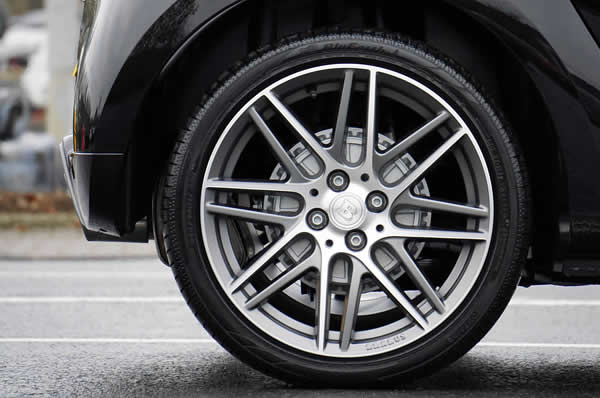 One of the first things my clients typically talk with me about (whether the lead a company or community organization), is getting more clients or members. The words they use to describe their situation typically sound something like this:
"I can't find enough older customers."
"I can't get people interested in what I do. They don't want to talk about getting older."
"I waste too much time chasing down leads. (Or, dealing with tiny projects or tire kickers.)"
What is at the root of that is almost always revenue. Specifically, they want to generate more.
Insight
Getting more clients is an alignment problem. This is the exact topic I'll be speaking on at the Society of Certified Senior Advisors Voices in Aging event in November.
What it boils down to is that most companies:
Don't understand how to talk about what they do in a way that resonates with their best older clients
Don't know how to align what they do and how they do it in a way that makes those potential clients want to do business with them
In my experience, whether you've captured 50% of the market or 5%. The main reason you aren't serving the remaining percentage is because they don't see you as relevant.
Nor, do they have a repeatable way to reach, market and sell to those older clients.
Action
As I mentioned above, the first step is to know who your best client is. This includes a clear understanding of what they want solved and the results they are looking to achieve.
You then need to very specifically start talking to those people in your marketing and outreach, by speaking to those problems and results. When you do that, you use words, ideas, imagery and stories to convey the idea that you know who they are, what they want and how to get it.
If you aren't specific, then you aren't reaching the customers who don't know that their problems can be solved (or that you can solve those problems).
---
Fear-Based Marketing Works (Until It Won't)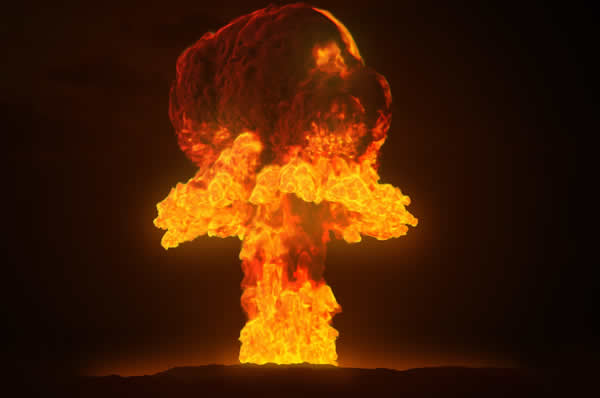 I had an interesting discussion this week with a manufacturing client about fear-based marketing. I stated that I think using it is the wrong step to position and sell your products. His reply was that historically it has worked well to get buyers in every sector.
I had no choice but to agree; fear sells.
However, I believe your success long-term serving customers in the Longevity Economy will be tied to how your brand is perceived. Specifically, is it a brand that inspires?
Insight
Converse to that, if your brand is positioned as one that is in the business of dealing with people's fears, I think you are setting yourself up for trouble in the years to come.
There are three reasons why I think you need to be careful with using fear in your marketing to older consumers.
All of us eventually will reach the point where we are acutely aware of our age. There is enough fear in that unknown without adding to it.
Your older clients are looking for hope that they can continue to achieve the things that are important to them in their lives. (As we all are.)
Your goal should be to inspire people to action which will positively affect their future. So, you can then serve those customers who will be proactive in investing in achieving that future.
Action
Take a good look at your marketing. Review how you talk about what you do to consumers or their families. Are you using words that stirs up their fears?
Think of ways you can talk about your customer's problems and the results that they can have in a more positive light.
Make a commitment to inspire people to better lives in everything you do.
---

A new program by Mark Hager to help you get your company aligned with the best customers over 50, so you can maximize revenue and build a strong financial future.  
» Learn More