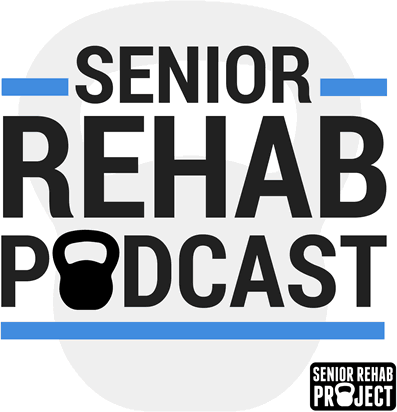 My mission is to help business owners learn about the Longevity Economy (consumers over 50 years old) and build profitable businesses serving them.
Build a practice serving older clients!
If you want to learn how to build a business that will thrive in the Longevity Economy … that is, the $7.6 trillion of economic activity that folks over 50 generated this year alone … you're in the right place.
Get started here: Longevity Economy 101