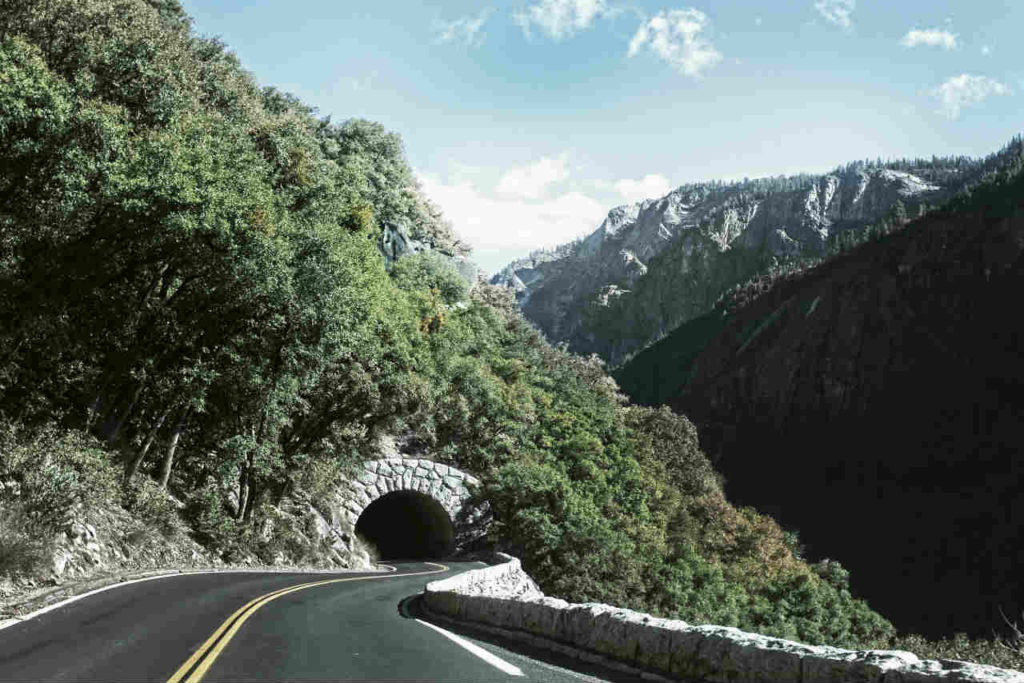 On July 7th, something remarkable happened. Most people never even knew it happened and many who did had no idea how significant it was.
Ivan Yates of the Irish news site Independent.ie wrote an article that should have shaken the Irish public to its foundation. Unfortunately, it probably didn't. A few people may have nodded their heads in agreement. Most just skimmed over it.
The article We have failed to prepare for our greying future and a million elderly will pay dearly is one of the most clearly articulated descriptions of the fate the growing aging population in Ireland could face in the coming years.
In it, Mr. Yates discusses his view of the current and near-future state of elder care. And, how he feels that will affect the 1,000,000 people that will be over age 65 in Ireland, between 2016 and 2046. According to Mr. Yates:
The greatest, medium-term challenge to our social system is how to adequately provide for the needs of 1,000,000 extra people over 65 between 2016 and 2046
It's bleak. It's unforgiving. And, in my opinion, it's a pretty fair assessment.
You can go read it for yourself.  I'll wait.
The sad fact of the matter is, Ireland is not alone. Japan, Australia and many other countries are in the same boat. America is included in that list. I'd dare say we are a front runner, just behind Japan.
As a country, we are heading down a tunnel and no one is thinking about what's on the inside, much less what's on the other side. At least, not in terms of us; the people and communities of The United States.
I'm here to tell you, it is not going to be all unicorns and rainbows when American Boomers are all well into their retirement years. If I were so brave … as brave as Mr. Yates … I would emphatically state that I believe it will be quite the contrary.
If I were so brave, I would stand up and say, "In 2050, the U.S. population aged 65 and over is projected to be 83.7 million, almost double its estimated population of 43.1 million in 2012. 1" (Because, a 50% increase is pretty substantial, right?)
I would ask people to imagine what it would be like to have an additional 40.6 million people on Medicare. Or, to consider the number of hospitals, doctors, assisted living facilities that many older people would require.
If I were so brave, I might go so far as to question how people are going to get the things they need as they grow older, such as transportation, delivery services, home maintenance, in-home care and a host of other things.
I would encourage everyone to educate themselves about the ill-conceived plans and paltry gestures of preparedness that have been heralded as answers to the problem.
If I were so brave, I'd  deliver heartfelt pleas to people to think about their own future, or a loved one's, and lay some plans that would help them maintain their quality of life.
I would remember … just for a minute … that in fewer years than I'd like, I'll be numbered among those that are over age 65. And, that the future we're building for the Boomers will mostly likely be my generation's future, too. (And, possibly, that of the next few generations coming up behind us.)
I wish I was brave enough to stand up and say, "Our country is not giving the issue of the aging Baby Boomers the right amount of consideration and certainly isn't taking enough action to prepare."And, "What we, as a nation, are doing is essentially turning our heads away from a problem that will have irreversible consequences. "
I wish you were, too.
1 An Aging Nation: The Older Population in the United States, https://www.census.gov/prod/2014pubs/p25-1140.pdf