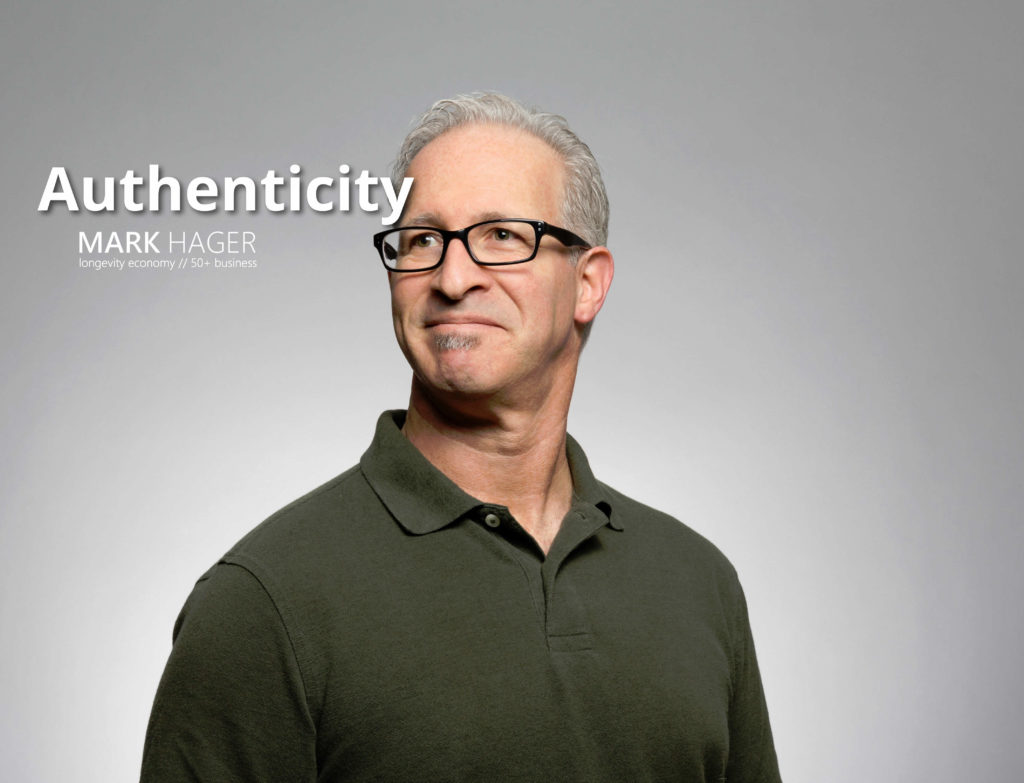 When you think about the people that have had the most influence on your life, who comes to mind?
A better question, is why did they have that level of impact on you?
I'd be willing to be that they had an authenticity about them; they were real.
Real compassion. Real grit. Open books and eager to share something of themselves with the people around them.
Not perfect; just available and bringing something to the table that people crave.
Authenticity empowers us to step into the better version of ourselves. And, it draws in the people around us.
Friends, peers and, yes, even customers.
Being authentic is one way you can create a desire in 50+ customers to work with you.