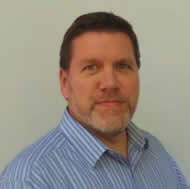 Welcome to the very first issue of The 50+ Strategist, where we'll discuss current events, trends, news or ideas that can help you generate more revenue serving the 50+ demographic.
I'm Mark Hager and I'll be your guide.
How to Be a Winner in the Longevity Economy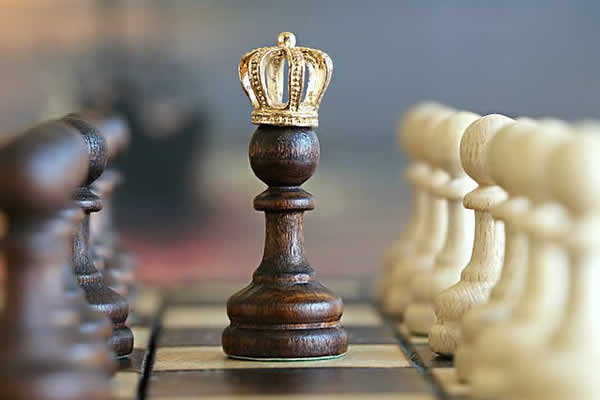 There is only one path that will take you to your greatest success with customers over age 50:
Focusing specifically on the best older adult customers you want to serve.
I think Kim Walker of Silver Group Consultancy says it best about being one of the big winners in this market.
"Almost any industry that cares to adapt their products and services to meet the changing needs and wants of an ageing consumer stands to reap big rewards." ~ Kim Walker, Silver Group Consultancy
Insight
"Adapt" is the key word. You see, you can already specifically serve older customers, yet not have a company that is well-suited to serve them. Your processes, marketing and even the way you present your offer may need to be adapted better.
The right changes can start producing an edge for you. They also can lead to you successfully establishing yourself as the provider of whatever it is you do for the over age 50 consumer.
As with any market/industry, there will eventually be clear winners and and everyone else. You get to choose which one you shoot for..
Action
Start now. Take a good look at who your best customer is. Then, how you can better align what you do and how you do it with them.
Forget what your competition is doing and what you've done in the past. Focus on long-term growth serving these customers with the most financial prowess. That's where you can experience security and growth for your company over the next few decades.
---
How Will the Boomers Working Longer Affect Your Company?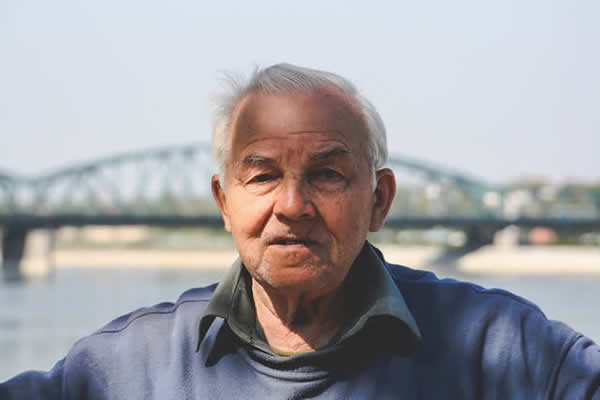 Many Baby Boomers are continuing to work. Maybe they still have mortgages, they're accruing medical costs (or know they will), can't afford not to work or just want to keep working.
The facts are that 1 in 5 Americans over age 65 are still working and the people that are starting retirement are doing so with less savings.
The reality is that it was only a matter of time before the dream of hanging it all up at age 65 went away; it's just not sustainable.
Insight
Is this all gloom and doom? Well, no. There are a number of benefits to keeping the Boomer's talent, experience and skills in the workforce. (Not to mention the economic impact it has.)
It could affect your business in many ways, not the least of which is their ability to pay for your services. Continuing their careers will also lead to busier lives. Which, for companies who can position time saving or life enhancing services properly, it could mean more customer who are willing to pay for the support.
More specifically, your target consumer may have to work, but require help for a significant other or managing other aspects of their lives.
Action
You should work to craft language and messaging that reflects your ability to simplify their lives or remove obstacles that prevent them from enjoying life more fully, while being able to rest easy knowing their (life, mate, loved one, worries) are cared for properly.
Also, start exploring new ways to interject your brand into their lives in helpful ways. Or, modifying the strategies you use to so that they provide more value up-front.
---
Capitalize on Aging in Place – Outside the Home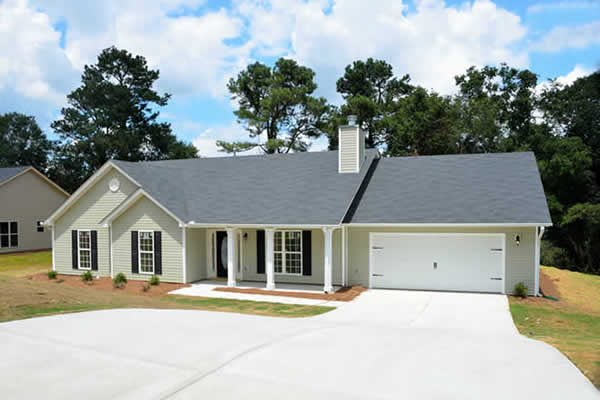 For many consumers, the only thing they know about aging in place is that they should make changes to their home. There is a growing awareness that the reality is a person's home is only one part of the equation.
This is a problem, since you know as well as I do that there are a multitude of things that they will require to stay happy and healthy, that have nothing to do with their homes.
Healthcare, transportation, social opportunities, assistance with day-to-day tasks, shopping … the list goes on.
Insight
The people who do not understand (or act on) that reality are actually a boon for you. It provides you an opportunity to woo them through effective education and advice, as well as niche down to serve consumers in specific situations. It also presents an opportunity to create services that might not even exist for them, yet.
But, coming up with winning marketing, messaging, services or product ideas will depend on how well you understand this customer, the problems they have to be solved and how well you can speak to those.
Action
My first suggestion for any company in the 50+ market is to stop and rethink what you're already doing. You see, most folks already have products and services. They're already serving these older customers. What they need is a good look to see if their offering, messaging, marketing, etc. can be tweaked. This is the low-hanging fruit.
Beyond that (especially with new products or services), you must develop a incredible focus on a message that very clearly aligns with the people who can/will pay for what you do, while being very specific about the problems it solves and speaking to the results they will experience.
---

A new program by Mark Hager to help you get your company aligned with the best customers over 50, so you can maximize revenue and build a strong financial future.  
» Learn More