Age Without Borders SPECIAL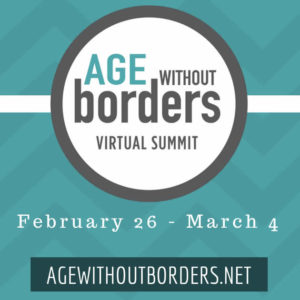 The Age Without Borders Virtual Summit was an incredible experience! There was so much great information from all the presenters.
But, when you're thinking about what you need to do to accomplish your vision for life after 50 or how best to serve your customers who are over 50 …
Learning what you need to do and how to do it … it can be a little overwhelming.
Get help from a friendly expert

Hi, I'm Mark Hager
I was one of the speakers at the Age Without Borders Virtual Summit and I've spent over a decade working with individuals and business owners on these very things.
I help people just like you understand what you need to know, what actions to take and what to focus on, so you can create a better life for yourself or better serve your customers.
---
PERSONAL & BUSINESS CONSULTATION SPECIALS
Personal Consultations
Get started on the right track with aging in place. Get help planning, resolving specific issues or have your questions answered. Learn more about having what you need from your home and community, as well as help setting your goals, building a plan, what you should focus on now vs. later and much more. Call is 1 hour or more.
Personal Consultation
SUMMIT SPECIAL


$200.00

$99

Business Consultations
Older consumers were responsible for over $7.6 billion in economic activity in 2016. Learn how to better position your company with customers over the age of 50, reach the best customers for your company and reap the benefits. Getting starting today can help prepare your company for a strong financial future. Call is 1 hour or more.
Business Consultation
SUMMIT SPECIAL


$300.00

$99

*Once you've completed payment you will be redirected to a page where you can schedule your call. You will get a receipt in email. Special rates for a limited time.
---
What my clients say …
"Thank you so much for working with me. I've learned so much about what I need to do in my home and what I need to be doing right now. Talking with you has really helped me."
~ Sue C.
"The structure you provided really helped me get organized and understand the different types of customers I want to serve. This has been very valuable to me."
Nina S. – Your Home Solution – Plainsboro, NJ
---
Rest Easy With a Money Back Guarantee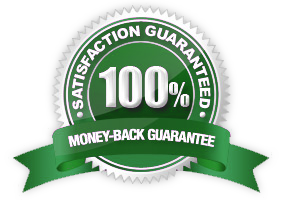 I stand behind the value I provide my clients. I know I can help you understand what you need to know about aging in place or serving customers over age 50 to help you reach your goals.
So, within 30 days of your purchase, if you are not satisfied with the information I provide you, I will gladly refund your money no questions asked. One email to 'mark@markhager.com' and your refund will be done within a 24 hours.
You can purchase this consultation with me today with no risk and know it can help you learn and prepare for the success you're working towards.
---
I can only offer this for a limited time …
My goal is to help as many people as I can, whether you are planning for your own life or trying to align your company to improve your results serving older customers.
Unfortunately, I only have so much time and my calendar will book up quickly with people taking advantage of a 50% DISCOUNT! So, if you're ready to get some expert advice on your next steps, click one of the buttons below to book your call.
Schedule your Personal or Business session today
Personal Consultation
SUMMIT SPECIAL


$200.00

$99

Business Consultation
SUMMIT SPECIAL


$300.00

$99

If you have any trouble with payment, scheduling your call or joining the call, just let me know.
Mark Hager
mark@markhager.com
Business phone: (865) 236-1247